Personal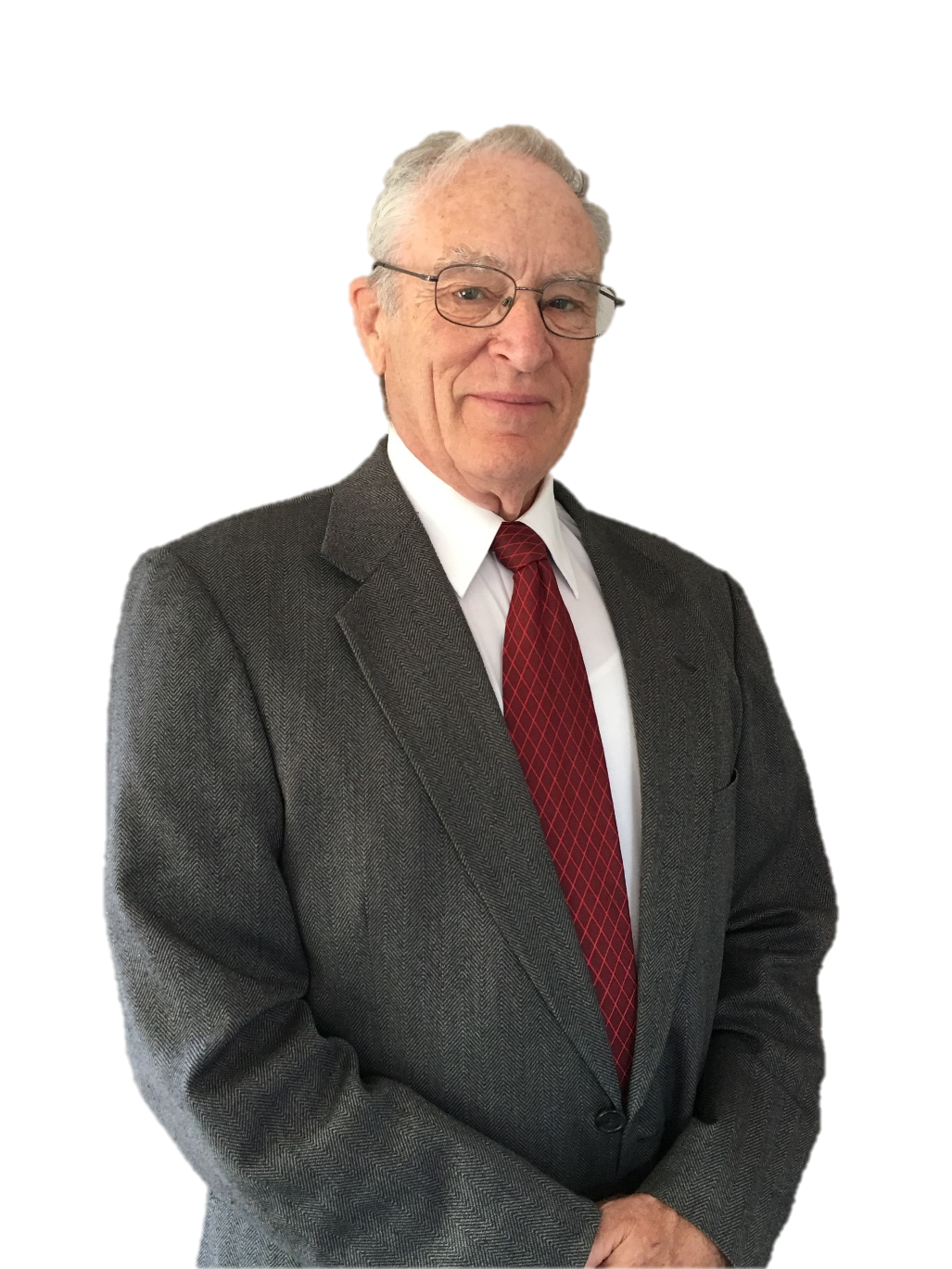 Bischoff Realty, Inc. was founded by Cliff Bischoff in 1980. Cliff's dedication to personal service, and putting the customer first helped grow Bischoff Realty in to one of the most respected real estate company's in the tri-state area.
Bischoff Realty has been involved with the buying and selling of homes in the Southeastern Indiana and Greater Cincinnati area for over 35 years. Since inception, we have been an important part of the local community and we will continue to serve all of the area's real estate needs for years to come.
Agents
Our staff members are high caliber professionals with extensive experience and knowledge about the local real estate market. Our agents come from diverse backgrounds but all are dedicated to providing the highest quality service to our clients. Meet Our Agents!
Office Amenities
Our office is fully equipped with an integrated network of computer and communication systems. We have instant access to the regional Multiple Listing Service, Public Record Searches, and many other tools and services that our agents use to better serve you.
In addition to our agents and broker, we also have a full time administrative staff that works tirelessly to accommodate any and all of your needs, coordinating meetings, setting schedules, and ensuring the timely processing and delivery of all your documents.
Bischoff Realty's #1 goal is for your complete satifaction from start to finish.