From classic American and international cuisine to modern, chef-driven restaurants, Cincinnati has something for everyone. Whether you are a local looking for something new or someone moving to Cincinnati and wanting to explore the city's food scene, here is a guide to the best dining options.
# 1 Maplewood Kitchen and Bar
525 Race St, Cincinnati, OH 45202
Maplewood Kitchen and Bar offers a unique experience for Californian cuisine. Its bright, airy interior provides ample seating arrangements amid wooden tables and plenty of greenery, making it an ideal spot for all occasions, from breakfast meetings to casual dinners. With its modern and high-end vibes, guests can expect top-notch dishes with classic flavors or upbeat seasonal specialties. Moreover, the friendly staff provides impeccable service that will help make any meal memorable.
Click here to check the menu!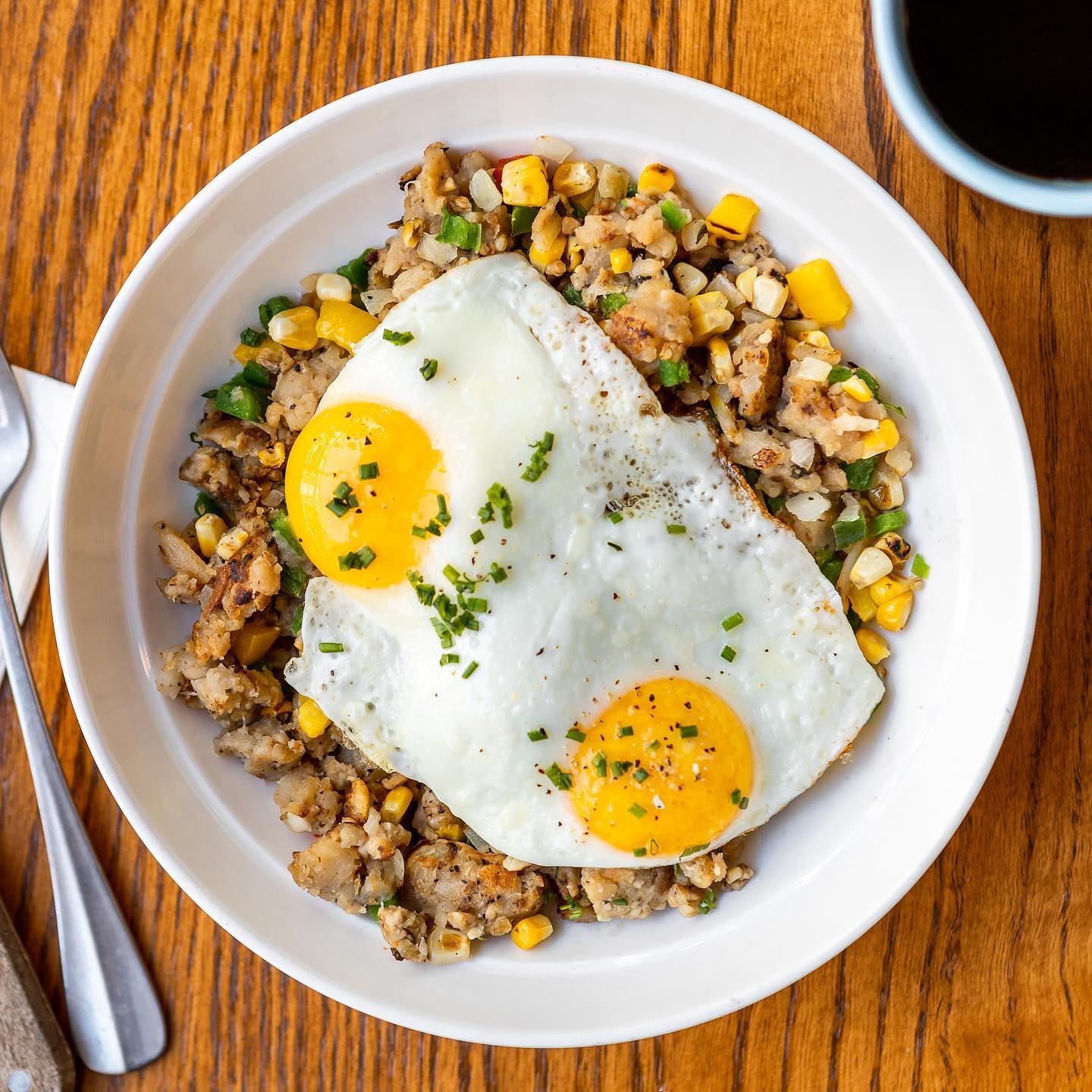 # 2 Wings and Rings
4615 Factory Colony Ln, Cincinnati, OH 45209
Wings and Rings is a great spot to visit when looking to dine in the company of friends or family. It offers a wide selection of wings, with flavors ranging from mild to spicy. The friendly atmosphere makes it suitable for all ages, and affordable kids' deals make it ideal for families. Aside from wings, the menu features platters of finger foods, appetizers, salads, sandwiches, and classic pub grub. Wings and Rings have something delicious to satisfy whatever taste you fancy or appetite you possess.
Click here to check the menu!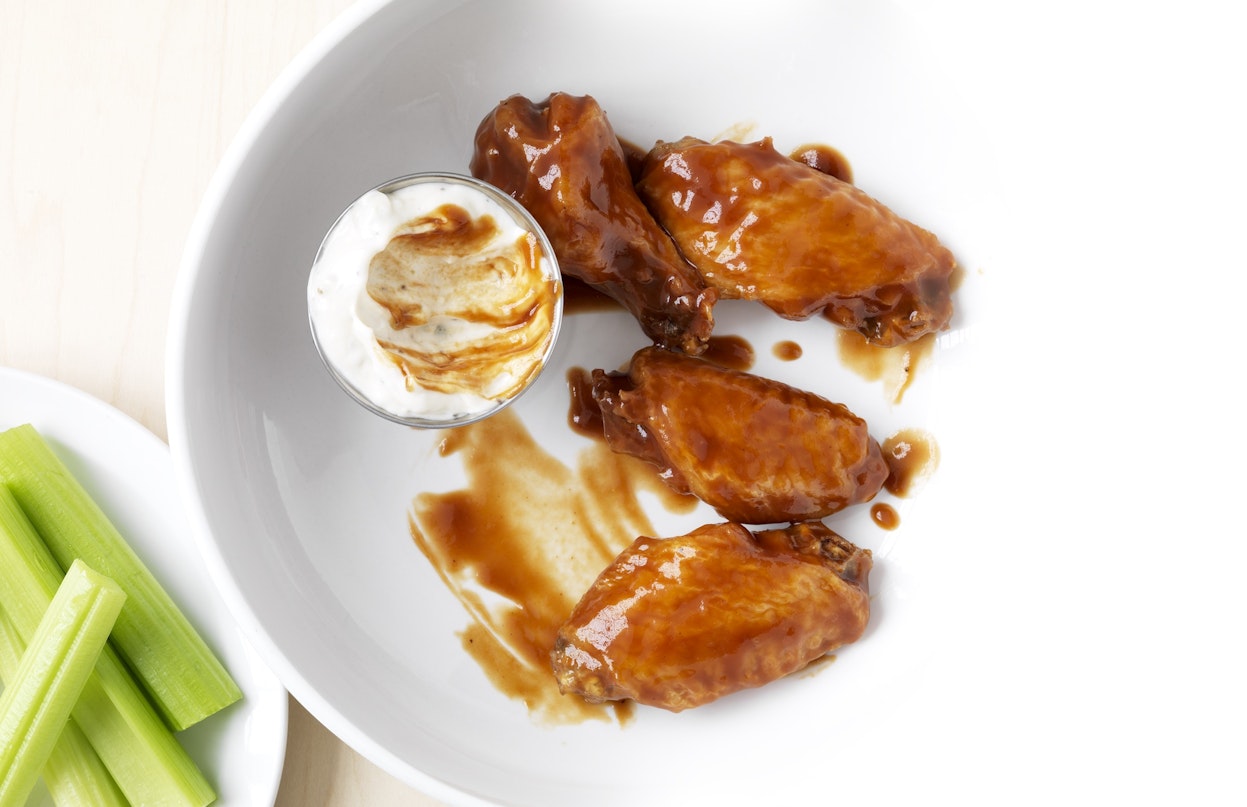 # 3 Krueger's Tavern
1313 Vine St, Cincinnati, OH 45202
Krueger's Tavern is perfect for any occasion – whether you're up for a classic evening out or just looking to catch up with friends. The menu features seasonally crafted small and large plates, signature cocktails, and craft beers. The sleek interior will set the scene for you and your companions to have a great time. To top it off, a lovely rooftop patio hosts mesmerizing views of the city skyline. Be sure to check out Krueger's Tavern for an unforgettable evening!
Click here to check the menu!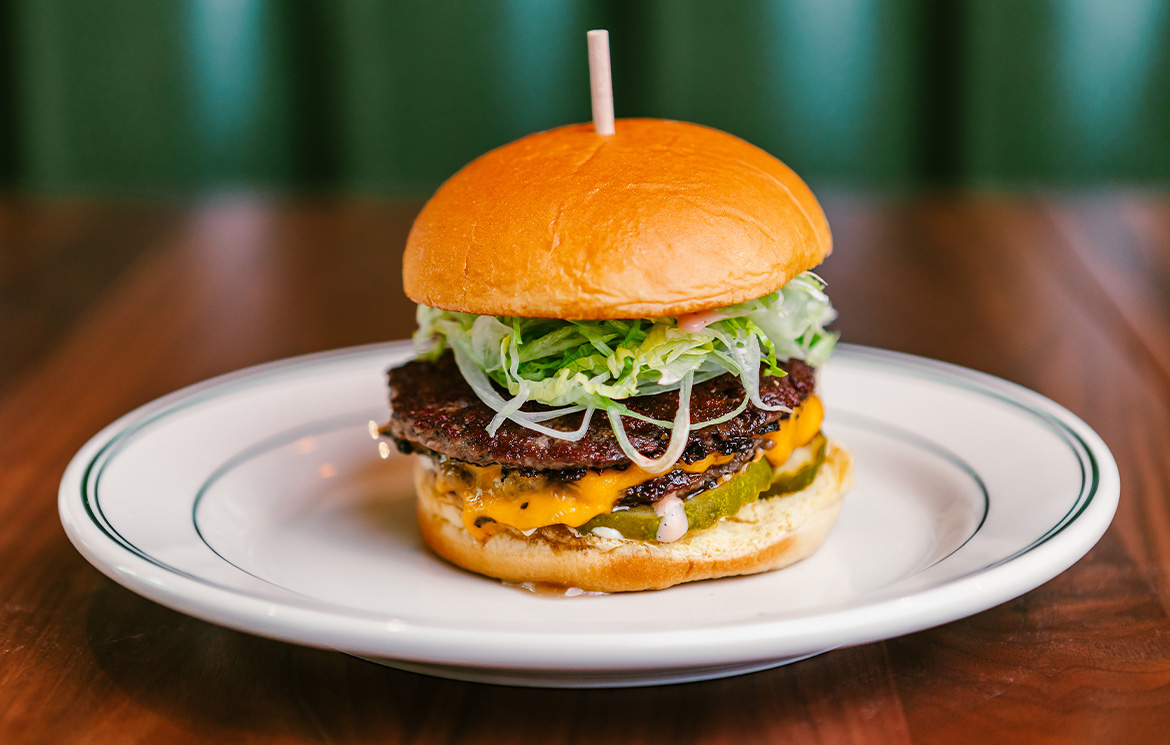 Whether you're looking for a casual spot or an upscale restaurant experience, Queen City has plenty of great dining options! From classic Cincinnatian dishes to international cuisine and everything in between, you won't have any trouble finding something delicious no matter where your travels take you in Cincinnati! With this guide, all left is deciding where your next culinary adventure will begin!