Keeping up with local events is essential to being a successful real estate agent. Knowing what's happening in your area can help you build relationships and stay informed on the latest trends. Let's take a look at why it's so important to keep up with local events and some tips for doing so.
# 1 "Walk a Hound' n Get Dog Tired" Program
Animal Adoption Foundation 2480 Ross Millville Rd Hamilton, OH 45013-9536
Date and time: Multiple Dates
Entry: Free!
Have you ever wanted to help a shelter dog but couldn't commit to taking one home? Well, the "Walk a Hound' n Get Dog Tired" Program is just the thing for you. Volunteers will harness up prescreened dogs and bring them outside for walks or jogs with participating volunteers. It is your chance to show shelter dogs love and appreciation and get some fresh air and exercise. Whether it's for an hour or a whole day, these eager pups will keep you busy! So why not head on down and give one of these adorable creatures the time of their life?
Click here for the event details!
~~~
# 2 Rom/Com Trivia
860 Taproom & Bottleshop 102 Harrison Ave Harrison, OH 45030
Date and time: Thu, February 9, 2023, 7:00 pm – 8:30 pm EST
Entry: Free!
1860 Taproom presents Rom-Com Trivia - the perfect way to spend your Valentine's Day if you're not a fan of the holiday. Test your knowledge of romance and comedy with trivia from your four favorite romantic comedies: Love Actually, When Harry Met Sally, The Notebook, and Clueless, plus a few other favorites! Teams can be up to six players, and no phones are allowed. Join us for three fun rounds of trivia - all free to play! See you soon!
Click here for the event details!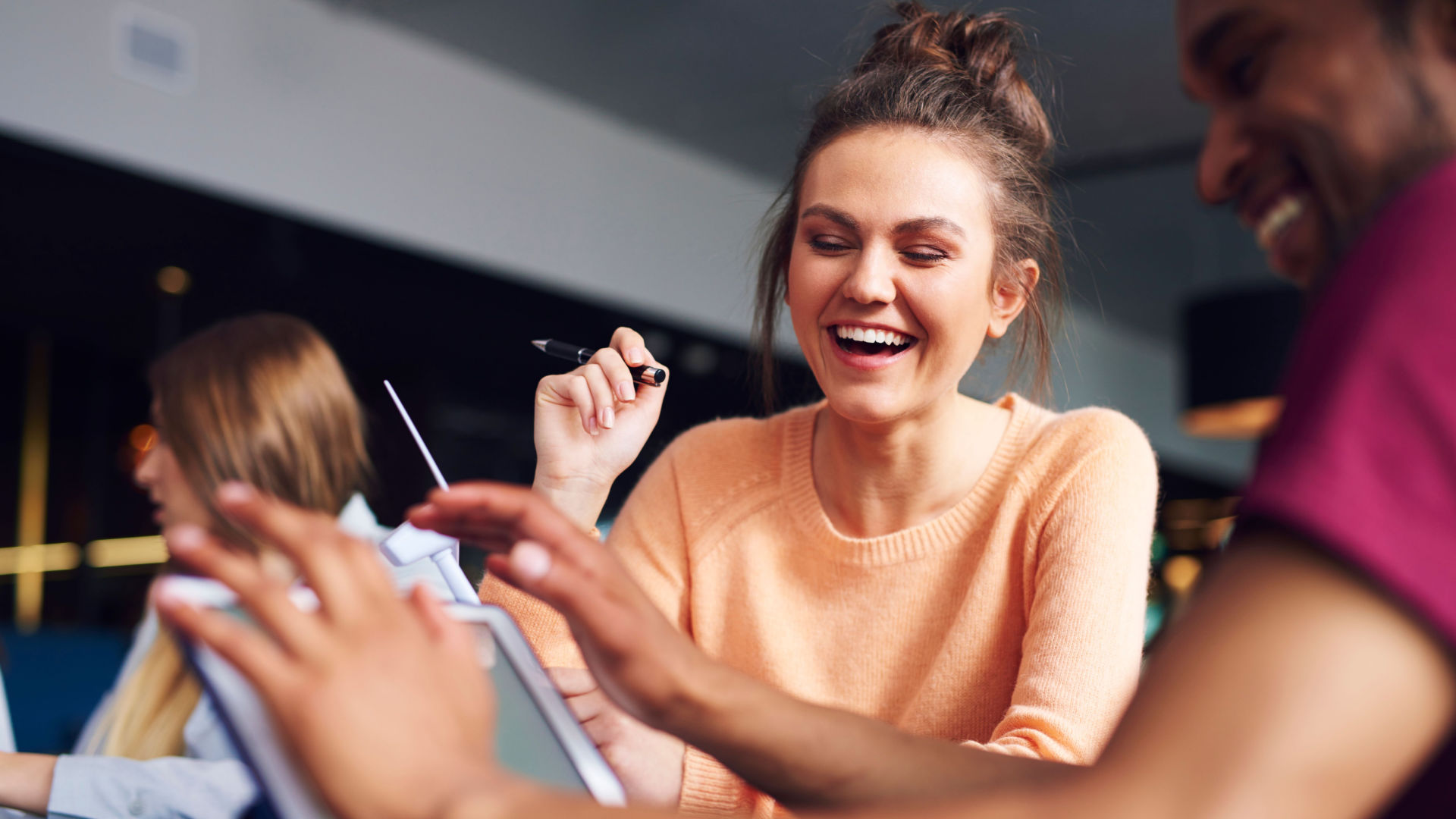 # 3 "Love... is in the air"
Socialtique 4027 Hamilton Avenue Cincinnati, 45223
Date and time: Sat, February 11, 2023, 7:00 pm – 11:00 pm EST
Entry: $65
This pre-Valentine's Day experience is an event to be noticed, featuring saxophonist Frank B Sax. He will perform jazz covers of some of the hottest hip-hop and neo-soul tunes. Tickets include an open bar and live entertainment, with food available. Doors open at 7 pm, with the show starting at 8 pm, so come out and enjoy the musical stylings of this award-winning artist! Hailing from Tennessee, Frank has opened for several iconic entertainers and has been inducted into the BEC AWARDS HALL OF FAME. Enjoy a memorable night full of music while celebrating love in all its forms.
Click here for the event details!
~~~
Attending local events can be a fun and rewarding way to experience your location. Local events often provide an opportunity to connect with others in the community and explore different areas and businesses you may have never visited before. Many communities host festivals, farmers' markets, concerts, and other annual gatherings that are sure to offer something for everyone. Locals can get involved by volunteering, helping at these events, or simply enjoying all available activities. It's important to know where to look for these events when they roll around so you can stay informed and join others in experiencing what your town has to offer!