Suppose you're looking for a new place to call home. Consider Bright, IN! With its charming downtown and friendly atmosphere, Bright is the perfect place for families and singles alike. When finding places to eat out, there are plenty of delicious options in Bright. Let's explore some of the eateries that make Bright unique.
#1 1 More Bar & Grill
1940 Jamison Dr #1015, Bright, IN 47025
1 More Bar & Grill offers a wide selection of dining options for lunch, dinner, or late-night grazing. Enjoy classic pub fares like burgers, jumbo shrimp skewers, build-your-own sandwiches, and chicken quesadillas. Salads range from simple and classic to gourmet creations for any diet type. 1 More Bar & Grill also has an assortment of warm soups perfect for a cold evening out, including daily specials with unexpected ingredients. Stop by 1 More and discover why it's become a popular local favorite.
Click here to check the menu!
#2 Snappy Tomato Pizza
2005 Jamison Dr, Lawrenceburg Township, IN 47025
Since the opening of that first location, Snappy Tomato Pizza has been proudly serving up quality pizza with a point of difference. The recipe for success? Always using the freshest ingredients and refusing to settle for anything less than perfection. The result is high-quality pizzas with unique flavors, textures, and aromas that have attracted pizza fans worldwide. With more than 50 locations across six states, Snappy Tomato's commitment to excellence and innovation stands as an example of living locally while offering globally respected flavors in pizza.
Click here to check the menu!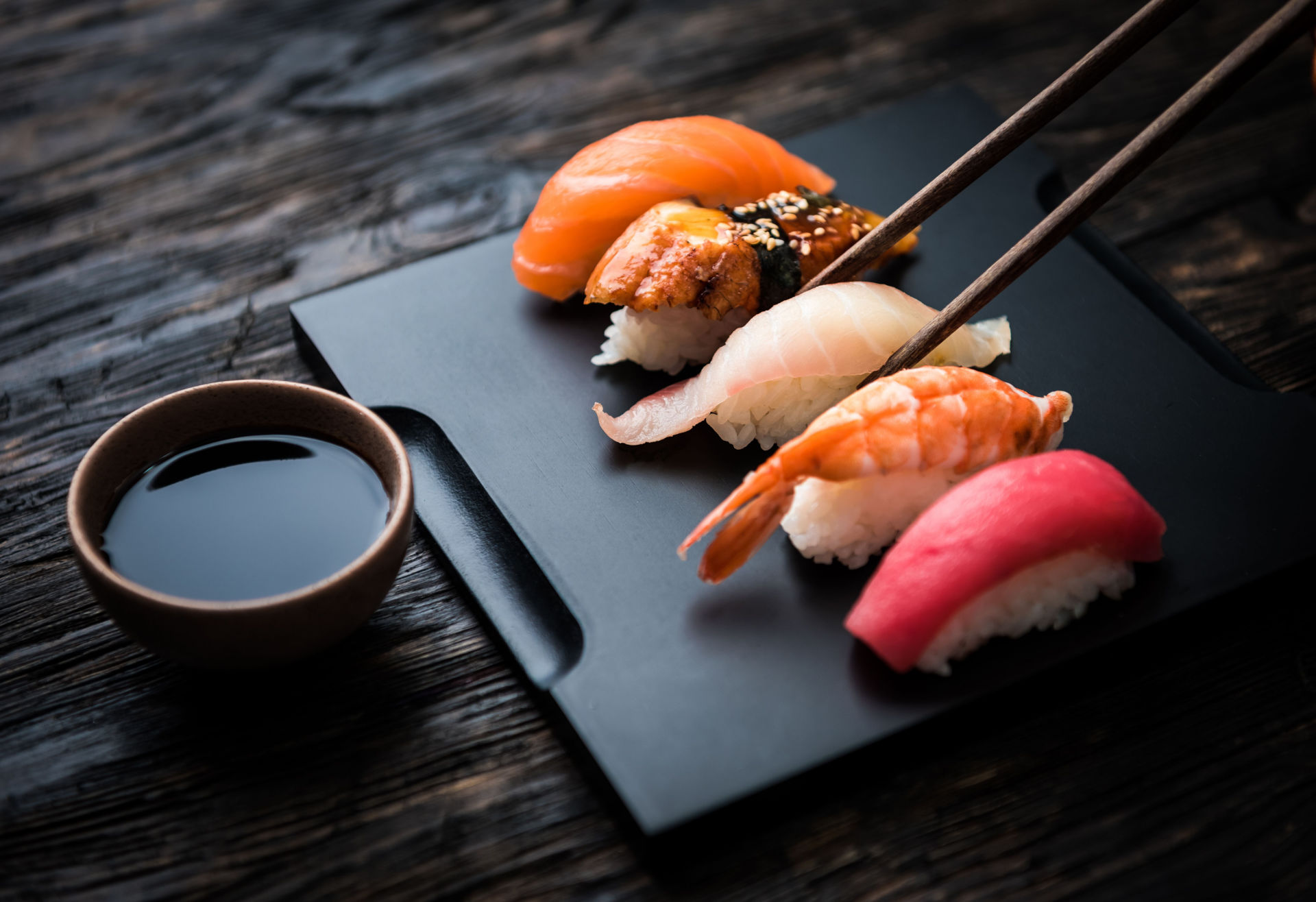 #3 Vitor's Bistro & Sushi Bar
1932 Jamison Rd, West Harrison, IN 47060
Vitor's Bistro & Sushi Bar is an exclusive and top-rated restaurant that offers the best of both worlds. With diverse menu options and impeccable service, it has quickly become a favorite among diners in the area. Those looking for an even more sophisticated fine-dining experience can make reservations for Chef Vitor's Chef's Table. Here, they will choose five to ten courses and have them paired with outstanding wines selected by the chef himself. Reservations must be made in advance with a required deposit to secure their spot at this elite dining event.
Click here to check the menu!
~~~
Bright is home to plenty of great restaurants that offer something for everyone—from casual cafes to upscale bars & grills. Whether you're looking for a cozy spot to have breakfast or need your pizza fix after work, there's something in store for you in Bright! Give these eateries a try next time you find yourself craving something delicious!