The Cincinnati Zoo & Botanical Garden is one of the oldest zoos in the United States and is considered one of the best. From its collection of endangered species and birthing programs to its delightful exhibits for felines and manatees, the Cincinnati Zoo & Botanical Garden offers something for everyone. Let's take a closer look at why this zoo is so famous.
The Endangered Species Programs
The Cincinnati Zoo & Botanical Garden has been involved in several successful endangered species programs. This includes reintroducing gorillas into their natural habitats and a white tiger conservation program that focuses on keeping these beautiful animals safe from poachers and illegal traders. In addition, the zoo is actively working with international breeders to ensure that these animals are bred in captivity before being released into the wild.
Exhibits Galore
In addition to its endangered species programs, the Cincinnati Zoo & Botanical Garden also boasts some incredible exhibits. For example, visitors can explore an expansive feline exhibition featuring lions, tigers, and other wild cats worldwide. Its collection of rare and endangered species makes it one of the best zoos in the country. In addition to its vast animal kingdom, the zoo offers many educational activities and interactive exhibits designed to engage visitors while teaching them about different species and their natural habitats."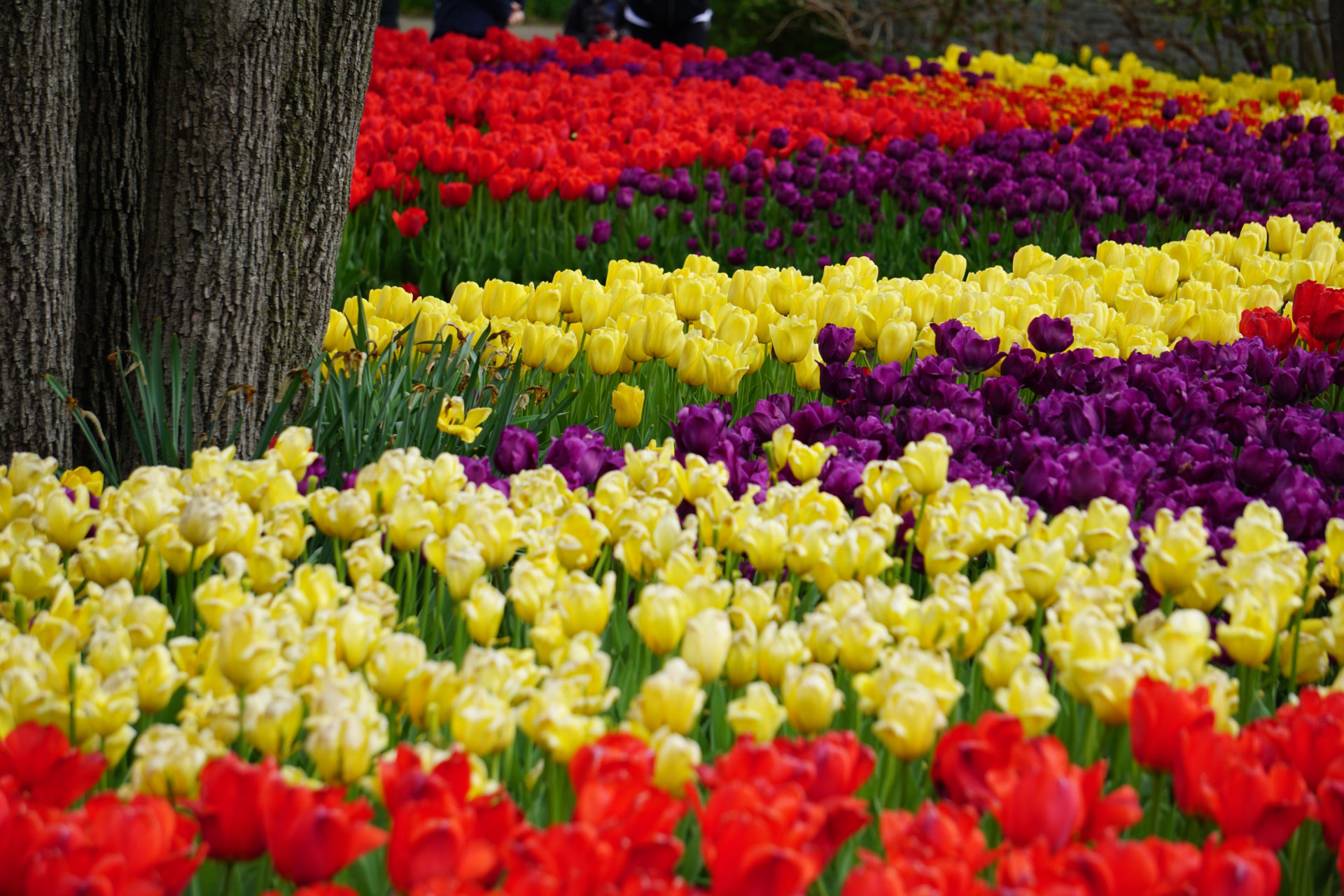 One-of-a-Kind Experiences
Finally, only a visit to the Cincinnati Zoo would be complete with checking out some of their one-of-a-kind experiences available only at this location. From guided safari tours to interactive animal encounters where visitors can feed giraffes and rhinos up close and personal to educational classes where kids can learn about wildlife conservation efforts firsthand – there's plenty for everyone at this unique zoo!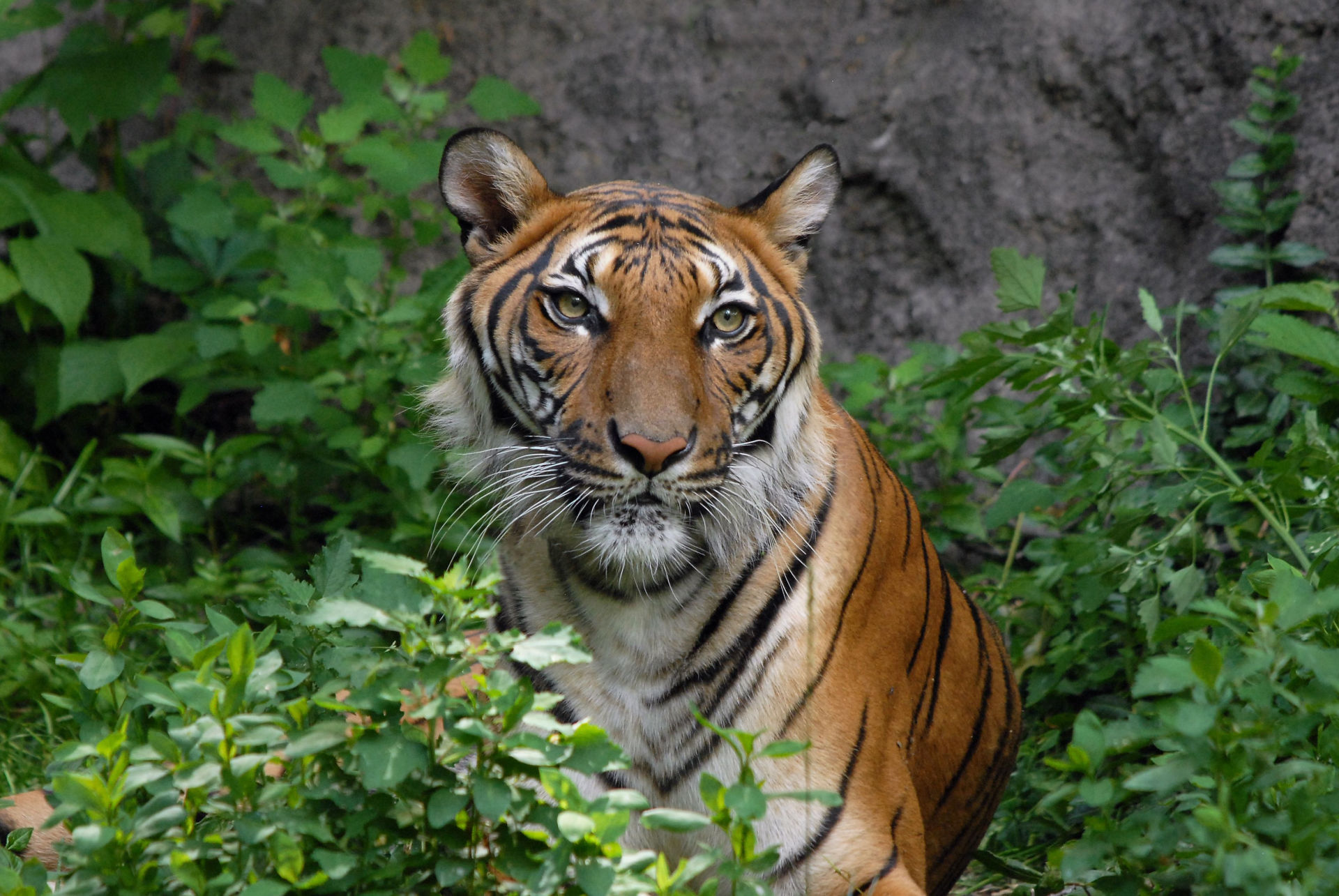 Conclusion
No matter what type of day trip you're looking for – interactive animal encounters or educational classes - you'll find something perfect at The Cincinnati Zoo & Botanical Garden! With its focus on endangered species programs and wonderful exhibits featuring everything from felines to manatees – it's easy to see why this destination is so popular among families and real estate professionals! With more than 3 hours' worth of fun activities waiting for you here – it's worth taking a trip down south!